FOUNDED IN 2020, ELITE STRIVES ON DELIVERING PORTABLE EV CHARGING SOLUTIONS TO HELP LOWER THE PLANET'S CARBON FOOTPRINT.
WITH THE BAN ON FOSSIL-FUELLED CARS COMING IN 2030, IT IS IMPORTANT TO ENSURE THAT THERE ARE ENOUGH EV CHARGING POINTS TO MEET THE DEMAND, AS EV SALES CONTINUE TO RISE.
DESTINATION EV CHARGING POINTS ARE IDEAL FOR EV DRIVERS TO REMAIN CONNECTED NO MATTER THE JOURNEY. WE WANT TO DECREASE ANY RANGE ANXIETY AND IMPROVE THE NUMBER OF AVAILABLE ENVIRONMENTS FOR EV CHARGING SOLUTIONS. 
FOCUSING ON OFF-GRID LOCATIONS, PORTABLE EV CHARGERS INCREASE A DRIVER'S EXPERIENCE AND ALLOW MORE SATISFACTION WHEN TRAVELLING.
IN THE PAST, EV DRIVERS WOULD HAVE TO PLAN THEIR JOURNEYS IN ADVANCE, ENSURING EV CHARGE POINTS WOULD BE AVAILABLE WHEREVER THEY WENT. YET, WITH PORTABLE EV CHARGERS, THIS IS UNNECESSARY. 
WITH ELITE, EV CHARGING SOLUTIONS BECOME A LOT SIMPLER. OUR RENTABLE EV CHARGING STATIONS COME WITH A CONCIERGE SERVICE, MEANING YOUR PORTABLE EV CHARGERS ARE ALWAYS EFFICIENTLY WORKING.
FIND OUT MORE ABOUT THE BENEFITS OF PORTABLE EV CHARGERS HERE ON OUR BLOG PAGE. 
Here at Elite, we provide portable ev charging solutions to some of the UK's biggest events
EVENT CHARGING IS A GREAT WAY TO ENSURE FULLY CARBON-FREE SOLUTIONS ARE BEING IMPLEMENTED THROUGHOUT THE UK. YOU SHOULD BE ABLE TO ENJOY YOURSELF, KNOWING THAT YOUR EV WILL BE CHARGED ONCE FINISHED.
WITH CUTTING EDGE TECHNOLOGY, RECHARGING EVS HAS NEVER BEEN SIMPLER. ALL WHILE CONTRIBUTING TO THE NATIONAL GOAL OF LOWERING THE PLANET'S CARBON FOOTPRINT. 
ONE CHARGER AT A TIME.
PORTABLE EV CHARGERS PROVIDE AN OPPORTUNITY TO DELIVER DECARBONISED TRANSPORTATION NETWORKS ACROSS THE COUNTRY.

ELITE ELECTRIC VEHICLE CARES DEEPLY ABOUT OUR ENVIRONMENT AND ADVOCATES CARBON-FREE AND SUSTAINABLE SERVICES IN THE EFFORT OF LOWERING THEIR CARBON FOOTPRINT.
OUR PORTABLE EV CHARGERS CAN BE RENTED AND DEPLOYED TO VARIOUS EVENTS; ALL WITHOUT BEING INSTALLED.
Join the thousands of ev drivers who have already
made the switch to electric, and support the country's journye to lowering its carbon emissions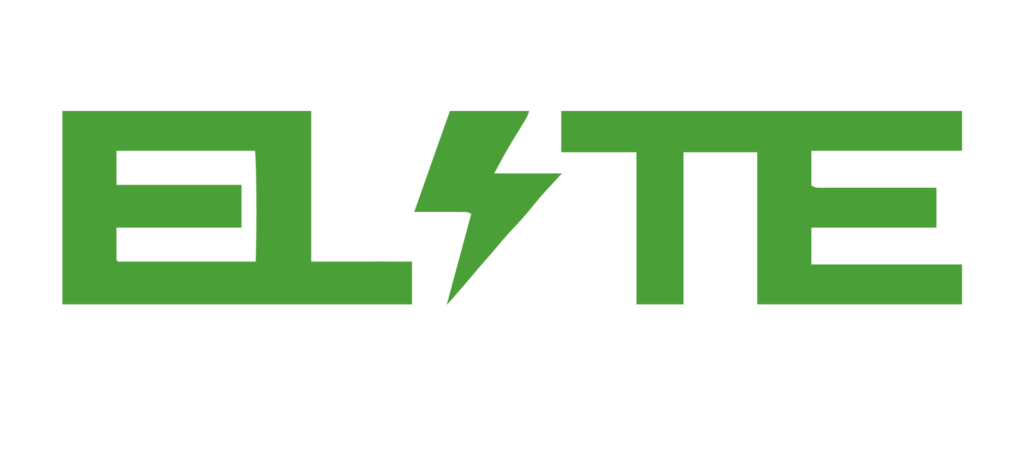 Bank, 30 Upper Mulgrave Road, 
Cheam, Surrey, SM2 7BD