What is Destination Charging?
SIMPLY PUT, DESTINATION CHARGING PROVIDES EV DRIVERS WITH THE OPPORTUNITY TO SET UP PORTABLE EV CHARGING POINTS. WHETHER THIS IS AT SHOPPING CENTRES, RESTAURANTS OR EVEN IN A PUBLIC CAR PARK.
ONCE EV DRIVERS HAVE ARRIVED AT THEIR INTENDED DESTINATION, OUR PORTABLE EV CHARGERS ARE EASY TO STAY CONNECTED TO THE EV CHARGING INFRASTRUCTURE, EVEN IN OFF-GRID LOCATIONS. 
HERE AT ELITE ELECTRIC VEHICLE CHARGING, WE PROVIDE BOTH TEMPORARY AND PERMANENT EV CHARGING SOLUTIONS ACROSS THE UK.
OUR RENTABLE MOBILE CHARGERS CREATE SIMPLER AND MORE ACCESSIBLE CHARGE POINTS FOR EV DRIVERS, INCLUDING OFF-GRID DESTINATIONS. 
WE BELIEVE THERE SHOULD BE MORE AVAILABLE DESTINATION EV CHARGING POINTS; ALLOWING ELECTRIC VEHICLES AND VANS TO GET FROM A TO B, AS SMOOTHLY AS POSSIBLE.
RANGE ANXIETY SHOULD BE A THING OF THE PAST FOR EV DRIVERS, AS WE MOVE TOWARDS MORE CARBON-FREE SOLUTIONS WITH THE 2030 BAN ON FOSSIL-FUELLED CARS. 
BUT IT ISN'T JUST THE EVS THAT ARE REAPING THE BENEFITS OF DESTINATION CHARGING. THE LOCATIONS THEMSELVES ALSO CAN GAIN MORE CUSTOMERS BY DISPLAYING THAT THEY ARE INCLUSIVE TO ALL DRIVERS.
NOT TO MENTION BECOMING MORE NOTICEABLE ON THE EV CHARGING NETWORK ON APPS SUCH AS ZAPMAP.
Providing 'Off-the-Grid' ev charge points
AS EV SALES ARE CONTINUING TO RISE, IT IS IMPORTANT TO GROW THE EV CHARGING NETWORK IN THE UK. ALTHOUGH THERE ARE MORE THAN 42,000 EV CHARGE POINTS AT OVER 15,500 LOCATIONS, EXPERTS STILL SAY THAT THERE AREN'T ENOUGH CHARGERS TO MEET DEMAND. EVEN IN THESE LOCATIONS, TYPICALLY EV DRIVERS WILL FIND THESE EV CHARGE POINTS IN WIDELY POPULATED AREAS, SUCH AS CITIES AND POPULAR DESTINATIONS.
BUT, WHAT ABOUT EVS IN RURAL AREAS OR SMALLER TOWNS? 
BY PROVIDING PORTABLE EV CHARGERS, WE ARE HOPING TO WIDEN THE EV CHARGING NETWORK AND DECREASE RANGE ANXIETY ACROSS THE COUNTRY. ONE CHARGER AT A TIME. 
WITH DESTINATION CHARGING, ELITE ARE STRIVING TO NOT JUST TRANSFORM POPULAR OFF-GRID LOCATIONS INTO ACCESSIBLE PORTABLE EV CHARGING STATIONS, BUT ALSO TO KEEP UP WITH THE DEMAND FOR THESE CHARGE POINTS.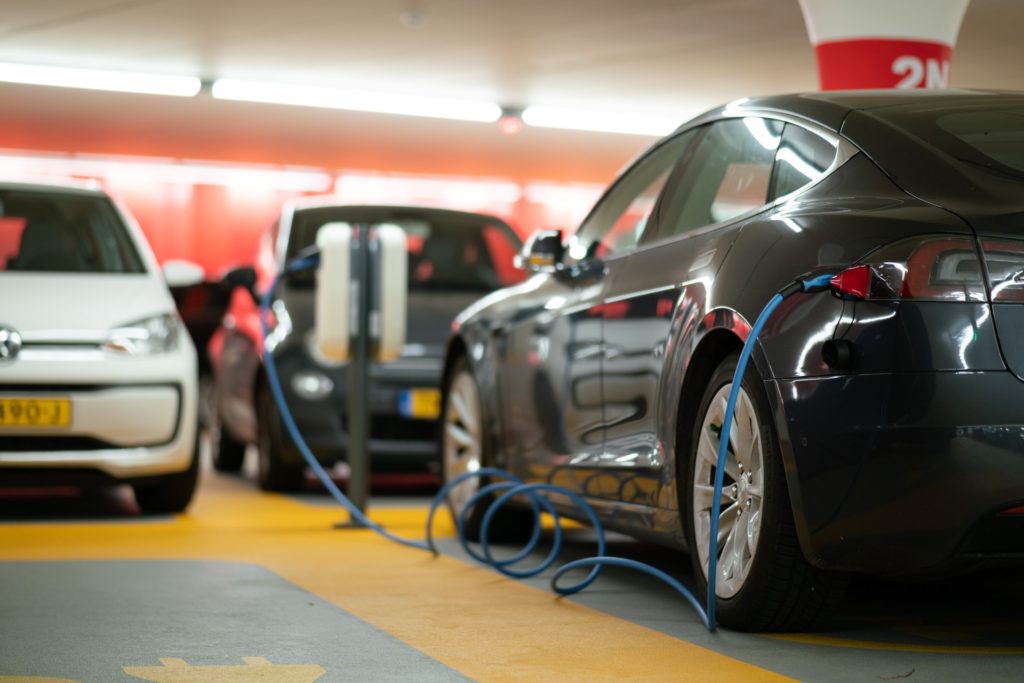 Rise in ev revolution
MORE AND MORE DRIVERS ARE SWITCHING TO ELECTRIC AND HYBRID VEHICLES. IN 2030, THE GOVERNMENT ARE BANNING NEW SALES OF FOSSIL-FUELLED CARS, LIKE PETROL AND DIESEL, WITH A FOCUS TO BECOME CARBON-NEUTRAL BY 2050. 
THIS IS JUST THE FIRST STEP. CONVERTING TO ELECTRIC VEHICLES IS A MORE SUSTAINABLE DRIVING SOLUTION AND ENVIRONMENTALLY FRIENDLY, COMPARED TO THE AMOUNT OF CO2 EMISSIONS PUMPED INTO OUR ATMOSPHERE BY OTHER CARS. 
BUT IT ISN'T JUST BENEFICIAL FOR OUR PLANET. EVS MAY SEEM MORE EXPENSIVE, HOWEVER, THERE ARE GOVERNMENT SCHEMES AND HAVING TO PAY NO TAX THAT ARE INCENTIVES TO MAKE THE SWITCH. IN THE LONG RUN, ELECTRIC VEHICLES ARE MUCH CHEAPER THAN OTHER TRANSPORTATIONS. PERFECT FOR LOWERING YOUR OWN INDIVIDUAL CARBON FOOTPRINT. 
HERE AT ELITE, WE ARE HOPING TO CONTRIBUTE BY SETTING UP DESTINATION CHARGING POINTS ACROSS THE UK AND DEPLOYING PORTABLE EV CHARGERS AT OFF-GRID LOCATIONS. 
How Elite Can Help
AS WELL AS PROVIDING PORTABLE EV CHARGERS TO DESTINATIONS ACROSS THE UK, WE ALSO OFFER MOBILE CHARGERS FOR CERTAIN EVENTS. THIS PROVIDES EV DRIVERS WITH A SPACE TO CHARGE THEIR VEHICLE WITHOUT WORRYING ABOUT STOPPING THROUGHOUT THEIR JOURNEY BACK, DECREASING RANGE ANXIETY.
BY PROVIDING MORE PORTABLE EV CHARGING OPPORTUNITIES FOR DRIVERS TO CHARGE THEIR VEHICLES, YOU CAN LESSEN THE WORRIES OF THOSE CONSIDERING ELECTRIC VEHICLES AND THEREFORE INCREASE DEMAND.
HERE AT ELITE, WE CARE DEEPLY ABOUT OUR PLANET AND HOPE MORE PEOPLE TAKE THE STEP TO LOWER THEIR CARBON FOOTPRINT. 
FOR MORE INFORMATION, PLEASE CONTACT US TODAY ON 0208 644 3200.
Join the thousands of drivers who have already
made the switch to electric.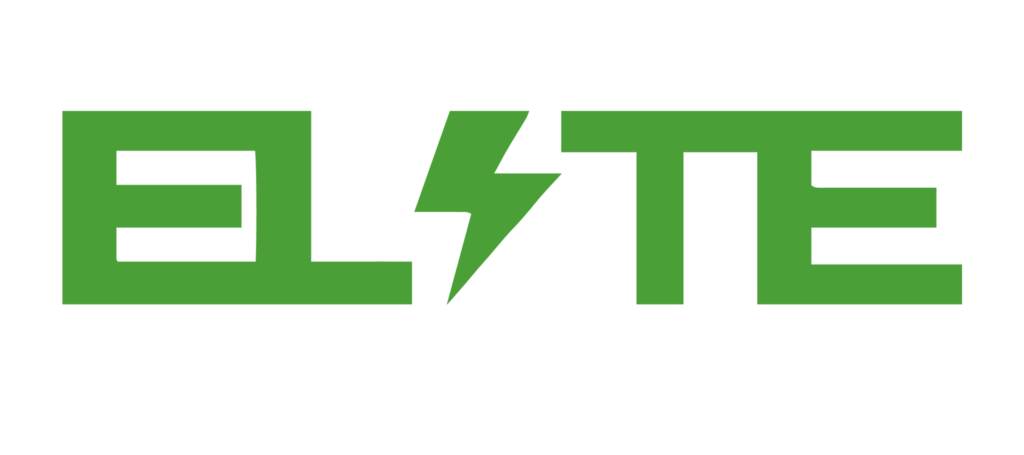 Bank, 30 Upper Mulgrave Road, 
Cheam, Surrey, SM2 7BD