Here at Elite Electric Vehicle Charging, we provide temporary and permanent EV charging services across the UK. Don't spend your time queueing at charging stations. With our electric mobile charging services, you are in control of where and when you charge. 
Going for a hike in the Moors? Don't worry, our mobile EV charging service allows you to stay fully charged no matter how off-grid your location is. Our team understands the importance of having full accessibility no matter the journey. And we aim to help the planet lower its carbon footprint. One charger at a time.
So contact us today! Join thousands of other drivers making the switch to not just electric vehicles, but charging methods that give you the driver, the control. Whether this is destination charging or charging at events. We are here to help!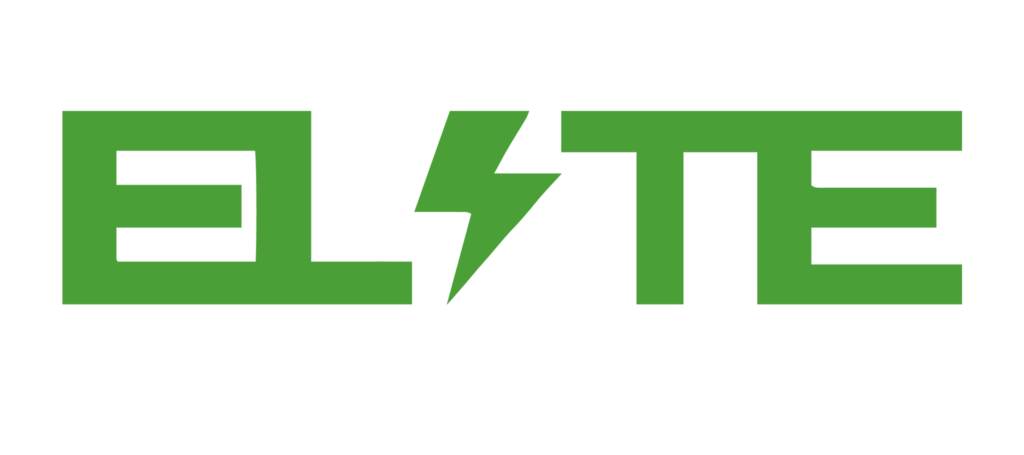 Bank, 30 Upper Mulgrave Road, 
Cheam, Surrey, SM2 7BD