What is Event Charging?
WHEN PEOPLE ATTEND MUSIC FESTIVALS, SPORTING EVENTS OR ANY OTHER LARGE SOCIAL GATHERINGS, ONE OF THE MOST IMPORTANT FACTORS MANY OF US CONSIDER IS TRANSPORT. WILL YOU DRIVE? TAKE THE TRAIN? TAXI? NO MATTER WHICH YOU CHOOSE, IT ALL NEEDS TO BE PLANNED OUT TO ENSURE THAT YOU ACTUALLY MAKE IT TO YOUR DESTINATION ON TIME. FOR EV DRIVERS, THERE'S A LOT MORE TO CONSIDER. 
DUE TO THE LACK OF EV CHARGING POINTS AND INFRASTRUCTURE, IT CAN BE HARD FOR EV DRIVERS TO GET ON THE ROAD AND STAY FUELLED UP. SO, HOW CAN EVENTS BE MORE ACCOMMODATING? 
INCORPORATING PORTABLE EV CHARGERS THROUGHOUT UK EVENTS CAN DECREASE RANGE ANXIETY AND APPEAR MORE INCLUSIVE TO THOSE ECO-CONSCIOUS GUESTS ATTENDING.
Events that can benefit:
NEVER WORRY ABOUT A LACK OF EV CHARGING POINTS AGAIN
FOR EVENTS, SUCH AS MUSIC FESTIVALS AND DRIVE-IN CINEMAS, THERE IS ALWAYS A WORRY FOR EV DRIVERS THAT THERE WILL NOT BE ANY EV CHARGING POINTS AVAILABLE ONCE PARKED. HOW CAN YOU ENJOY THE FESTIVITIES IF YOU'RE CONSTANTLY THINKING ABOUT IF YOU'LL MAKE IT HOME? NO ONE ENJOYS RANGE ANXIETY. LET ALONE WHILE YOU'RE SUPPOSED TO BE HAVING A GOOD TIME. 
BY LETTING GUESTS KNOW THAT YOU HAVE PORTABLE EV CHARGERS AVAILABLE AT THE EVENT, IT CAN TAKE A HUGE WEIGHT OFF OF AN EV DRIVER'S SHOULDERS.
RAPID PORTABLE EV CHARGERS, SPECIFICALLY MOBILE CHARGERS, ARE HARD TO COME BY. LUCKILY, HERE AT ELITE ELECTRIC VEHICLE CHARGE, WE BELIEVE THAT CHARGING AN ELECTRIC CAR SHOULD BE AS EASY AS FILLING UP A PETROL OR DIESEL ONE.
BY PROVIDING PORTABLE EV CHARGING OPPORTUNITIES AT OFF-GRID LOCATIONS, WE AIM TO RESOLVE ANY RANGE ANXIETY THAT EV DRIVERS MAY FACE AND ENABLE THEM TO CHARGE THEIR CARS. EVEN AT REMOTE LOCATIONS WITH ELECTRIC VEHICLE CHARGING POINTS.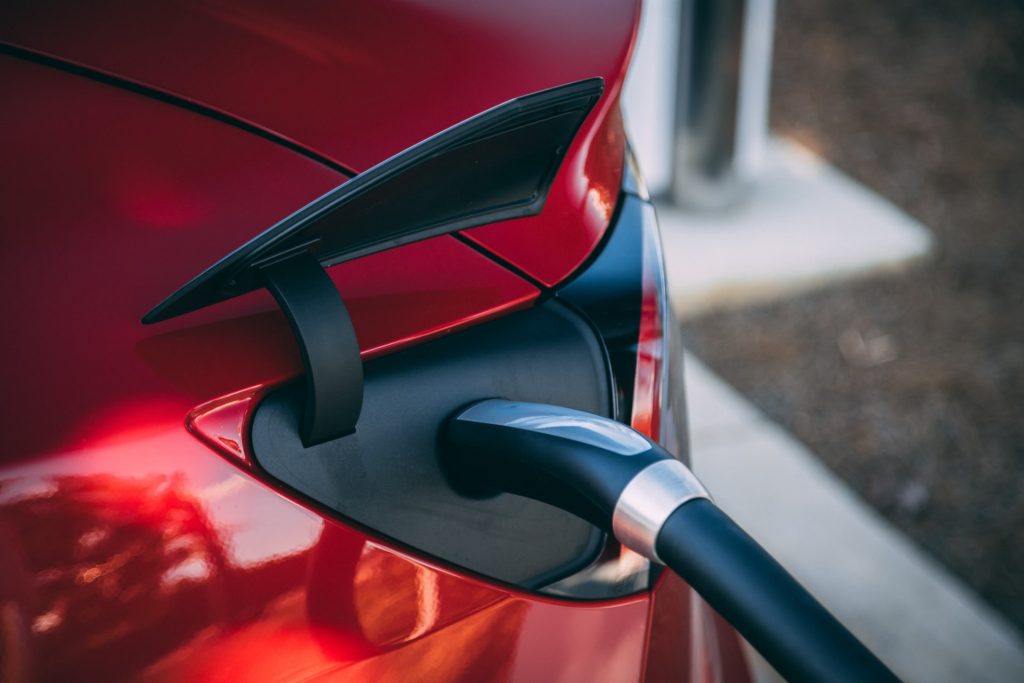 BE INCLUSIVE TO ALL DRIVERS WITH PORTABLE EV CHARGERS
FOR LARGE-SCALE EVENTS SUCH AS FESTIVALS AND SPORTING EVENTS, YOU NEED TO BE AS INCLUSIVE AS POSSIBLE. THIS SHOULD INCLUDE EV DRIVERS. THERE ARE NOW MORE AND MORE PEOPLE TAKING THE PLUNGE AND GOING GREEN. 
TO KEEP UP WITH THIS DEMAND, EVENT ORGANISERS SHOULD BE PROACTIVE, AND LOOK TOWARD INSTALLING MORE PORTABLE EV CHARGERS AT THEIR EVENTS. TO MAKE THESE EV CHARGING POINTS MORE ACCESSIBLE, MOBILE CHARGERS SHOULD BE CONSIDERED FOR OFF-THE-GRID LOCATIONS. LET EV DRIVERS HAVE ACCESSIBLE EV CHARGING SOLUTIONS, NO MATTER THE LOCATION.
DESTINATION EV CHARGING ARE BECOMING MUCH MORE WIDELY AVAILABLE, BUT WORK STILL NEEDS TO BE DONE TO ACCOMMODATE REMOTE AREAS. IN SUCH PLACES, UPGRADING THE INFRASTRUCTURE IS EITHER TOO EXPENSIVE, IMPOSSIBLE OR BOTH. 
PORTABLE EV CHARGERS, HERE AT ELITE, AIM TO AVOID THESE EXPENSIVE TASKS BY PROVIDING OFF-THE-GRID POWER AT A MUCH MORE AFFORDABLE RATE.
IS EVENT CHARGING THE FUTURE FOR PORTABLE EV CHARGING?
HERE AT ELITE, WE BELIEVE THAT EV DRIVERS SHOULD HAVE A WIDER CHOICE AND MORE OPPORTUNITIES WHEN IT COMES TO PORTABLE EV CHARGING SOLUTIONS.
PUBLIC CHARGING STATIONS CAN BE A PAIN; LEADING TO LONG QUEUES AND UNRELIABLE EV CHARGING NETWORKS. HOWEVER, BY USING A HELPFUL APP CALLED ZAP-MAP, YOU CAN FIND EV CHARGING POINTS ACROSS THE COUNTRY AND EVEN PLAN YOUR ROUTE. OUR MOBILE CHARGERS ARE BATTERY-POWERED, WHICH TAKES AWAY THE NEED TO HOOK UP TO THE INFRASTRUCTURE.
OFF-THE-GRID PORTABLE EV CHARGERS ARE USUALLY OVERLOOKED DUE TO THE PERCEPTION THAT REMOTE LOCATIONS ARE TOO MUCH OF A CHALLENGE. HERE AT ELITE, WE BELIEVE THIS IS UNFAIR TO EV DRIVERS LIVING IN REMOTE LOCATIONS. BY PROVIDING MORE MOBILE CHARGERS TO MEET THE DEMAND, MORE PEOPLE WILL MAKE CONVERT TO ENVIRONMENTALLY FRIENDLY SOLUTIONS. HELPING LOWER THE PLANET'S CARBON FOOTPRINT IN THE PROCESS.
FOR MORE INFORMATION ON HOW WE CAN PROVIDE PORTABLE EV CHARGERS FOR YOUR EVENT, PLEASE GIVE US A CALL ON 0208 644 3200.
Join the thousands of drivers who have already
made the switch to electric.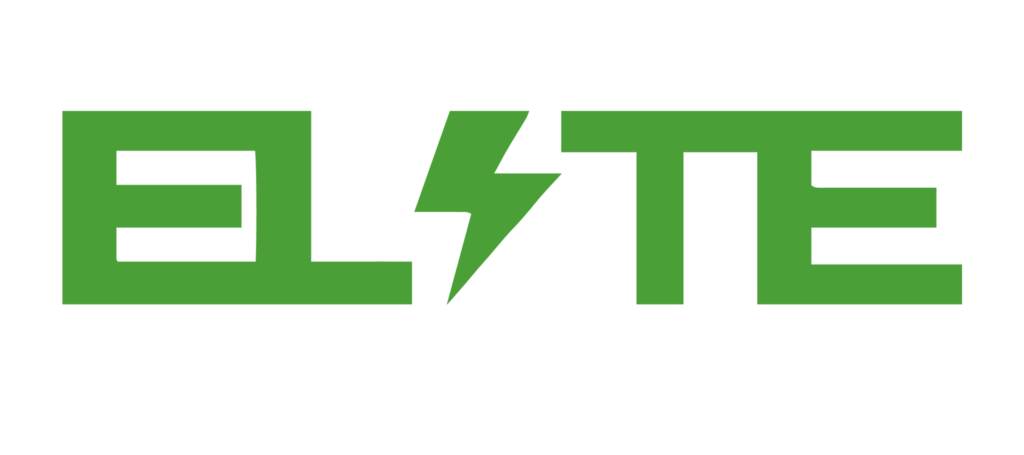 Bank, 30 Upper Mulgrave Road, 
Cheam, Surrey, SM2 7BD