THINK ABOUT PORTABLE EV CHARGERS FOR YOUR DRIVING NEEDS
HERE AT ELITE, WE DELIVER TEMPORARY AND PERMANENT PORTABLE EV CHARGING POINTS FOR REMOTE LOCATIONS AND EVENT CHARGING
WE PROVIDE PORTABLE EV CHARGERS AND EV CHARGING STATIONS TO EVENTS AND OFF-GRID DESTINATIONS. EV DRIVERS SHOULD FEEL CONFIDENT THAT THEY WILL STAY CONNECTED, DECREASING RANGE ANXIETY. AND THAT'S WHERE PORTABLE EV CHARGING STATIONS AND MOBILE CHARGERS CAN HELP.
EV DRIVERS SHOULD ALWAYS FEEL CONNECTED TO THE GRID, NO MATTER THE JOURNEY. PORTABLE EV CHARGERS CAN ENSURE ELECTRIC VEHICLES REMAIN FULLY CHARGED EVEN WHEN ACCESS TO EV CHARGING STATIONS IS EXPENSIVE, IMPOSSIBLE OR BOTH.
DECREASE RANGE ANXIETY AND ENJOY VARIOUS EVENTS, KNOWING YOUR EV IS BEING TAKEN CARE OF. OUR PORTABLE EV CHARGING STATIONS UTILISE BATTERY STORAGE TECHNOLOGY WITH EV FAST CHARGING SOLUTIONS.
ELITE ELECTRIC VEHICLE CHARGING
HERE AT ELITE, WE PROVIDE TEMPORARY AND PERMANENT EV CHARGING SOLUTIONS FOR EV DRIVERS ACROSS THE UK. WE ARE HERE TO ANSWER FAQS SUCH AS "CAN I INSTALL MY OWN EV CHARGING POINT?" AND "WHAT ARE THE BENEFITS OF DESTINATION CHARGING?"
WE FOCUS ON SUPPLYING PORTABLE EV CHARGERS FOR BOTH EVENTS AND OFF-GRID LOCATIONS. NO MATTER THE JOURNEY, EV DRIVERS SHOULD FEEL CONNECTED AND NOT FEEL RANGE ANXIETY WHEN DRIVING.  PORTABLE EV CHARGING POINTS PROVIDE AN EFFICIENT AND SIMPLE SOLUTION FOR DRIVERS UNABLE TO ACCESS THE MAIN DISTRIBUTION GRID.
EVENTS, SUCH AS MUSIC FESTIVALS OR SPORTS CAN BENEFIT FROM PORTABLE EV CHARGERS AS A WAY TO INCLUDE ALL DRIVERS AND ALLOW EVERYONE TO CHARGE THEIR EV WITHOUT CAUSING DISRUPTION. 
FOR MORE INFORMATION ON OUR PORTABLE EV CHARGING SOLUTIONS, OR TO RECEIVE A QUOTE, ENQUIRE BELOW AND SEE HOW WE CAN HELP WITH YOUR EV CHARGING NEEDS TODAY.
Compatible with all electric vehicles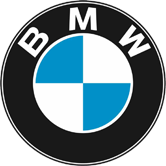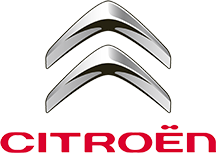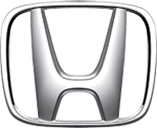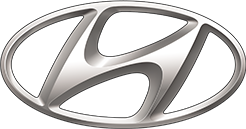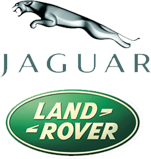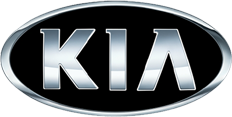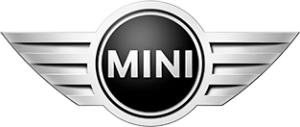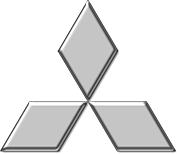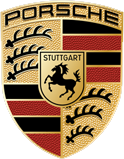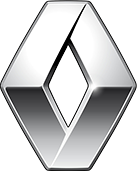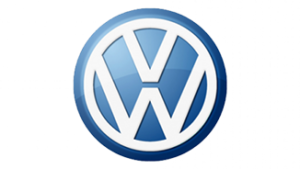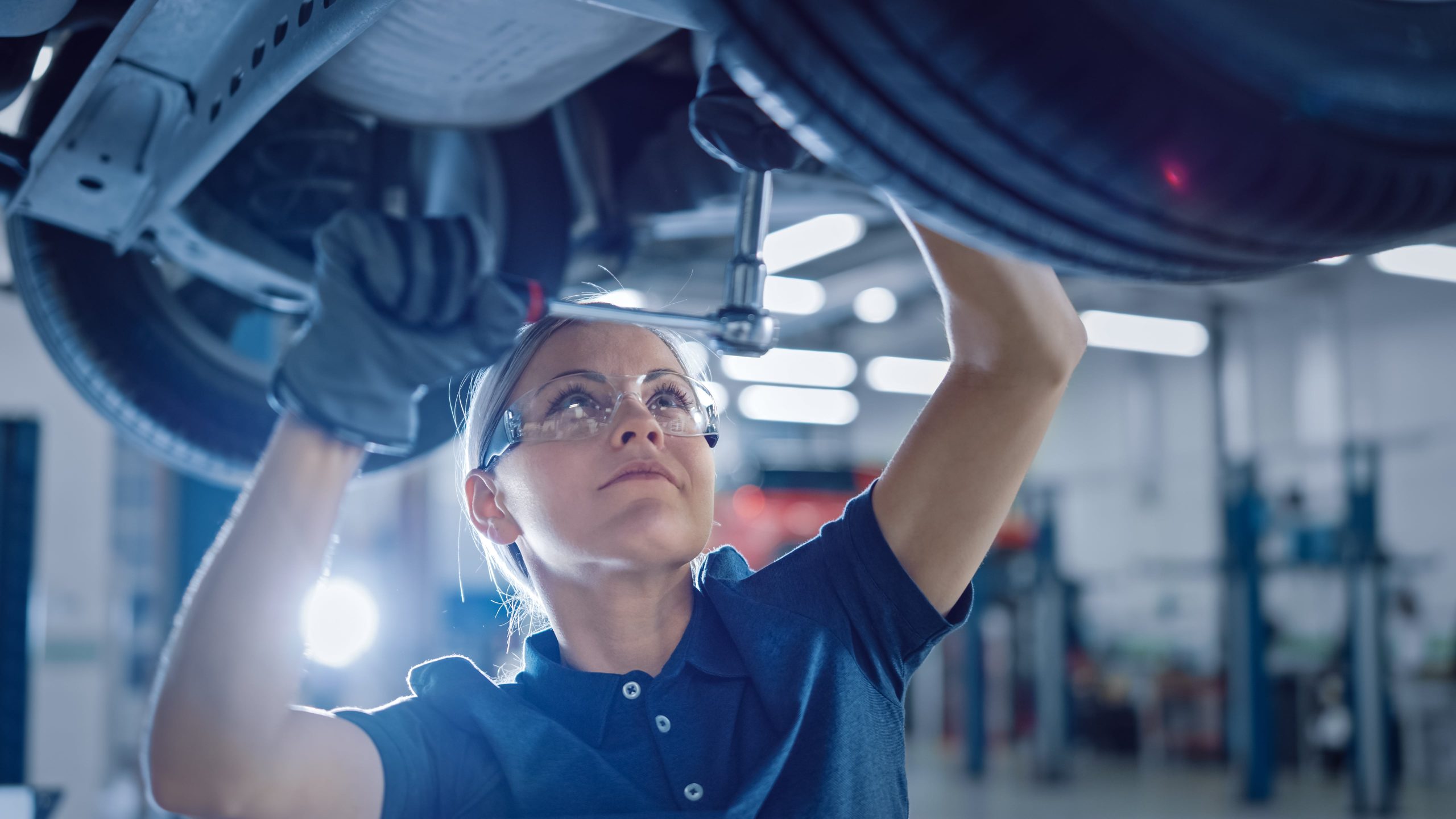 As of 2023, the UK's Ministry of Transport (MOT) has implemented a new law change that affects electric vehicle (EV) drivers. The main change is that EV's will now be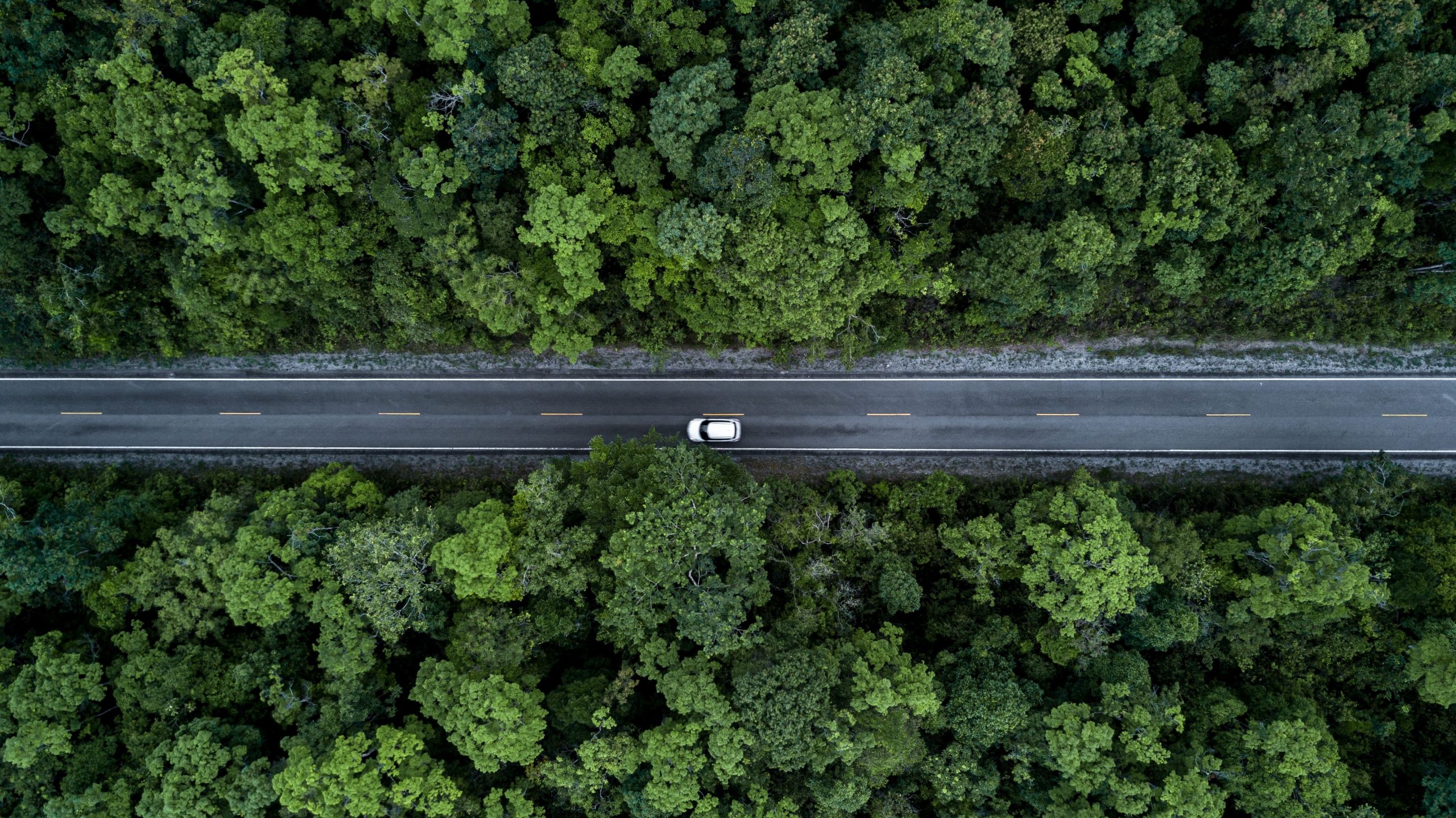 Unfortunately, the effects of the current energy crisis are being felt by everyone in the UK. The energy crisis is a term used to describe the global shortage of fossil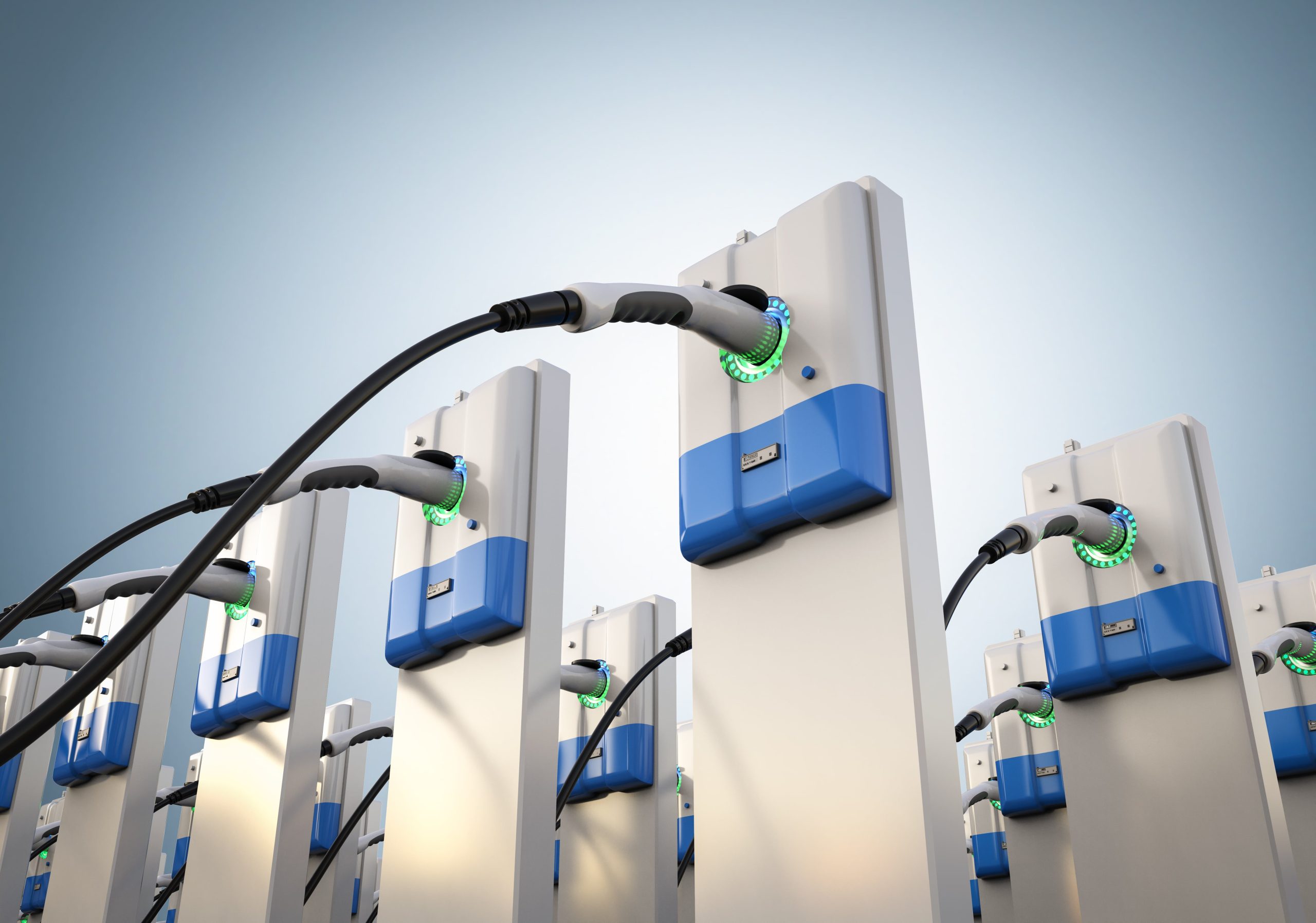 EV charge-point prices have been rapidly increasing in recent years, and this trend is expected to continue. The cost of charging an EV has increased to 42% as of late
Join the thousands of drivers who have already
made the switch to electric.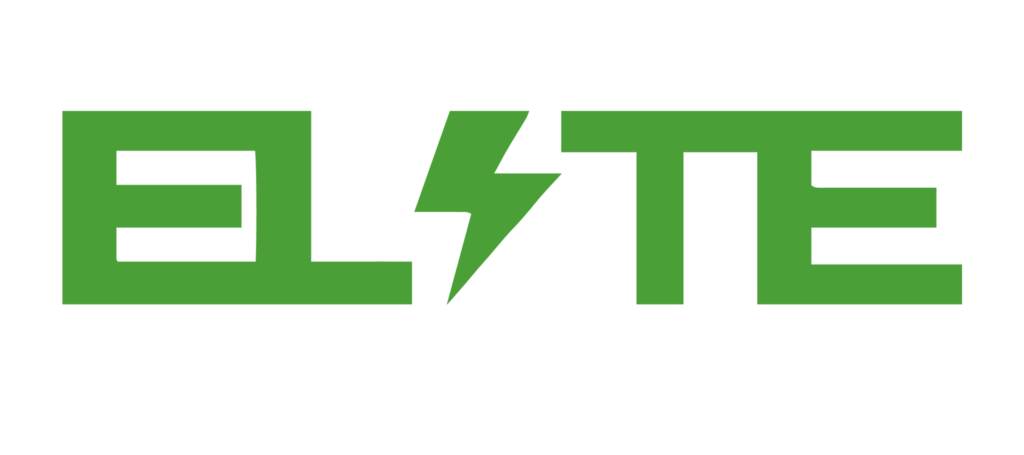 Bank, 30 Upper Mulgrave Road, 
Cheam, Surrey, SM2 7BD