Destination EV Charging Solutions
AT ELITE, WE UNDERSTAND HOW IMPORTANT DESTINATION CHARGING IS FOR THE FUTURE OF THE EV REVOLUTION. DESTINATION CHARGING IS A QUICK AND EASY WAY TO HELP ELECTRIC VEHICLES TO REMAIN CONNECTED THROUGH PORTABLE EV CHARGERS. 
SOME LOCATIONS ARE TOO OFF-GRID OR REMOTE TO CONNECT TO THE GRID. BUT, THEY SHOULDN'T BE LEFT BEHIND WITH THE NEW EV SURGE.
THAT'S WHY, WITH OUR PORTABLE EV CHARGING SOLUTIONS, EV DRIVERS DON'T HAVE TO WORRY ABOUT LOSING CONNECTION TO THE EV CHARGING INFRASTRUCTURE; LEAVING RANGE ANXIETY BEHIND.
THE BATTERY STORAGE TECHNOLOGY WE PROMOTE IS CLEAN AND A RENEWABLE SOLUTION FOR EV CHARGING. THESE PORTABLE EV CHARGING POINTS CAN BE DEPLOYED AND INSTALLED ANYWHERE FOR EV DRIVERS TO CONVENIENTLY RECHARGE.
THIS WAY, OUR PORTABLE EV CHARGERS ARE EASY TO DELIVER AND SET UP WITH NO ADDITIONAL INFRASTRUCTURE UPGRADES.
OUR PORTABLE EV CHARGERS ARE AVAILABLE FOR RENTING AT SPECIFIC EVENTS; SUITABLE FOR ANY TYPE OF ELECTRIC VEHICLE.
THESE EV CHARGING SOLUTIONS CAN BE INTEGRATED WITH EXISTING INFRASTRUCTURE OR TOTALLY STANDALONE.
FROM MUSIC FESTIVALS TO SPORTING EVENTS, THESE PORTABLE EV CHARGING POINTS ARE IDEAL FOR EV DRIVERS TO REMAIN FULLY CHARGED WHILST OUT AND ABOUT.
Join the thousands of drivers who have already
made the switch to electric.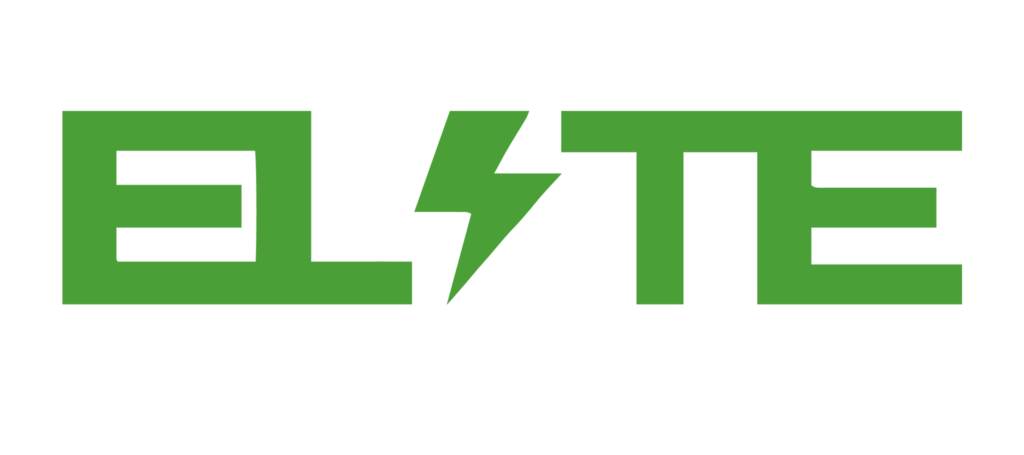 Bank, 30 Upper Mulgrave Road, 
Cheam, Surrey, SM2 7BD